Whether your business is big or small, we are sure that your business is a popular and special place so you are paying attention. In order to create this mood, it is essential that you add specific difference-making details to your workplace.
If you agree with us, then why not choose the SW space-saving wheelchair, which makes a difference with its design and use, over the traditional wheelchair?
One of the biggest advantages of the SW transplant chair is the lack of the usual wheelchair look. Its Modern design makes the special surface treatment SW chair an elegant product on stainless steel material. Because of its attractive appearance and small space, it can easily adapt to the interior design of your building in your offices or large businesses.
Special anti-theft design.
Elegant appearance with special metal surface treatment.
60% space-saving thanks to its award-winning design and parking space.*
Seat belt, serum strap and deposit mechanism accessories.
Long-lasting use with a combination of stainless steel and polyurethane materials.
With its patented braking system, foldable armrest and footrest, and small structure, it is suitable for narrow corridors.
It is designed for airports, museums, railway stations, bus terminals, cinemas, shopping malls and hospitals.
( * ) Compared to the floor coverage rate at which 10 Space Saver chairs are left without nesting
The seating, reclining and armrests, made of polyurethane material, not only offer comfortable seating, but also show wear, dust and impact resistance in long-lasting use.
SW used polyurethane and stainless steel, it is possible to use the chair outdoors without being affected by factors such as rain, snow, cold.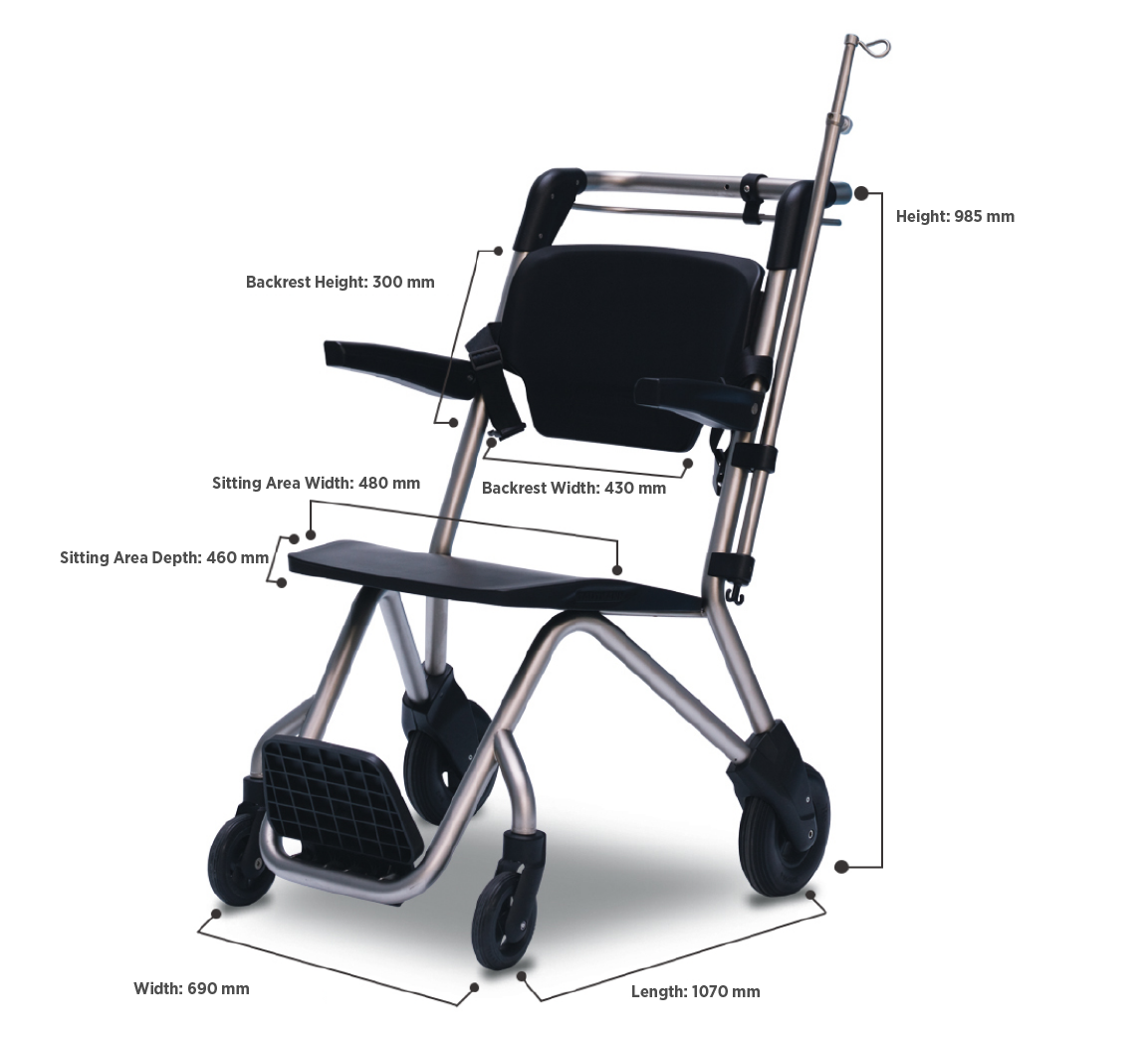 Is there something on your mind?