Waiting Lounge Furniture WL

The intensity in hospitals never ends; neither inside nor outside.
Don't you want your hospital, home to thousands of patients and chaperones, to always be new, Always clean?
Although it's not an easy task, we're here to reduce your burden…
Our Rausmann-branded waiting seats are the archenemy of dirt, dust, stain. Made of compact laminate and polyurethane material, they are ready to work in intensive use environments with their hygienic structures, being cleaned as easily as they are stylish.
Thanks to the WL waiting room Seats, your hospital will be clean and innovative on the first day.
Cushion and backrest angle suitable for sitting ergonomics.
Handy side trestle extensions.
Antibacterial, dirt-free HPL surface.
Stainless steel body.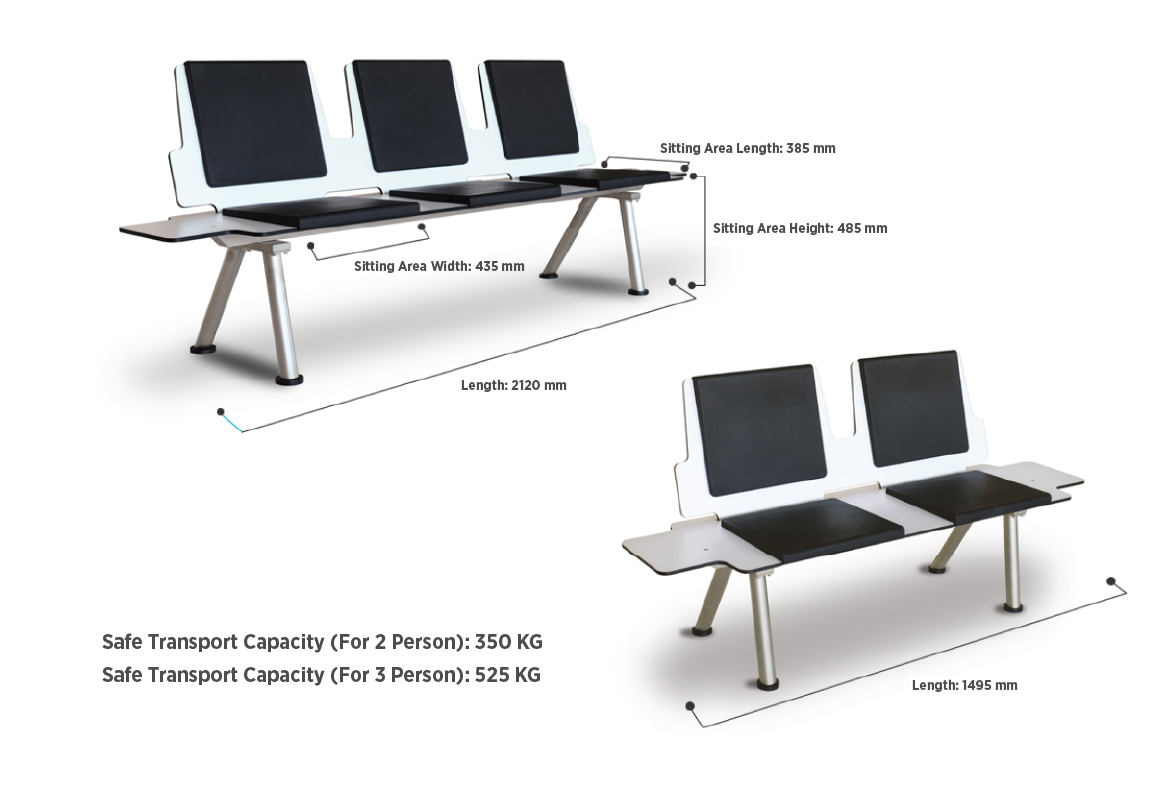 Is there something on your mind?