RAUSMANN proposes a brand new solution for patient care: RAUSMANN bedstand DS. This new bedstand has been developed for the comfort of healthcare staff and patients.
The most important feature that makes our bedstand DS product different is that it is extremely quiet. It's not a problem to get an item from the bedstand DS right next to you without disturbing the patient during the recovery period. With its quiet drawer and lid, the bedstand DS offers the highest level of comfort with its uplifting top and dining table.
The bedstand DS offers many additional options; the DS, which can be produced in different sizes according to demand, is ready to meet all needs with its dining table and color options. Most importantly, bedstand DS can also be produced as washable when needed against hospital infection.
Towel hangers.
Slipper gap.
Different color options.
HPL case, aluminum chassis.
Double-sided dining table.
Quiet working drawer and cabinet door mechanisms.
Easily adaptable height-adjustable top drawer and dining table.
Color options for compact laminate
Each hospital has its own style; decoration, the color of the walls, the general color theme used in the hospital all play an important role in bringing this style to life. Depending on the style of your hospital, you can choose the appropriate color from the Rausmann products color card. You can place your order by selecting the appropriate one of the colors on the color chart for compact laminate.
Please click here for rausmann color options.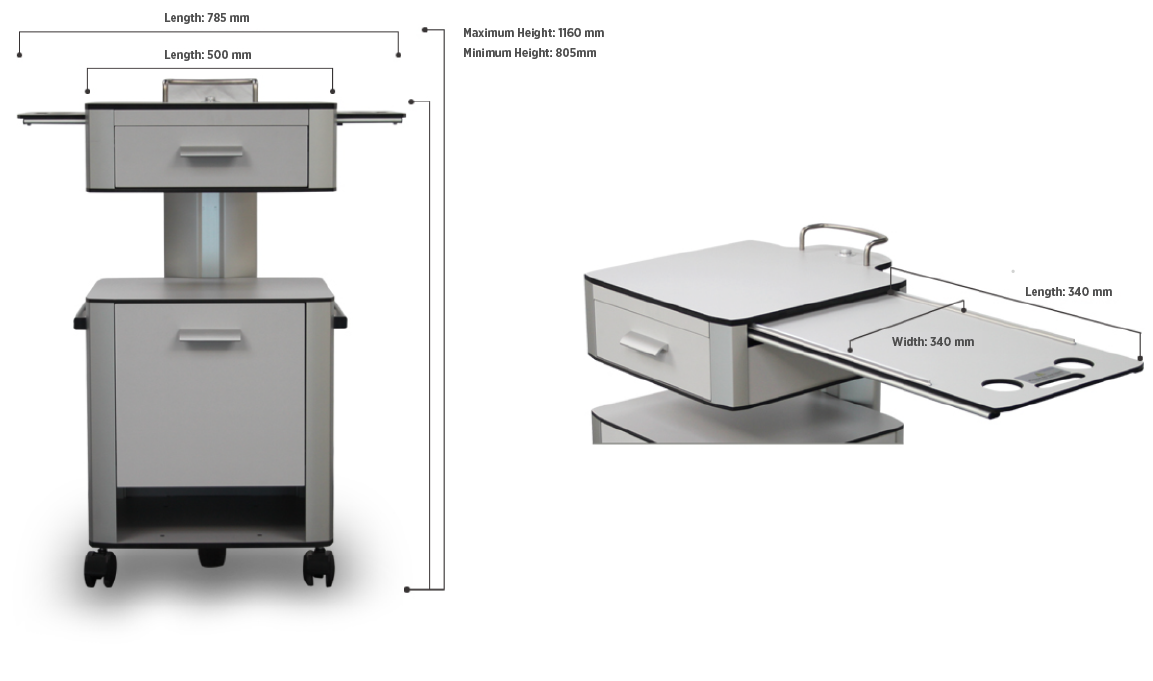 Is there something on your mind?